After the news the the European Union was awarded the Nobel Peace Prize. I thought about incorporating it into the flag. After all Malta did it with the George Cross.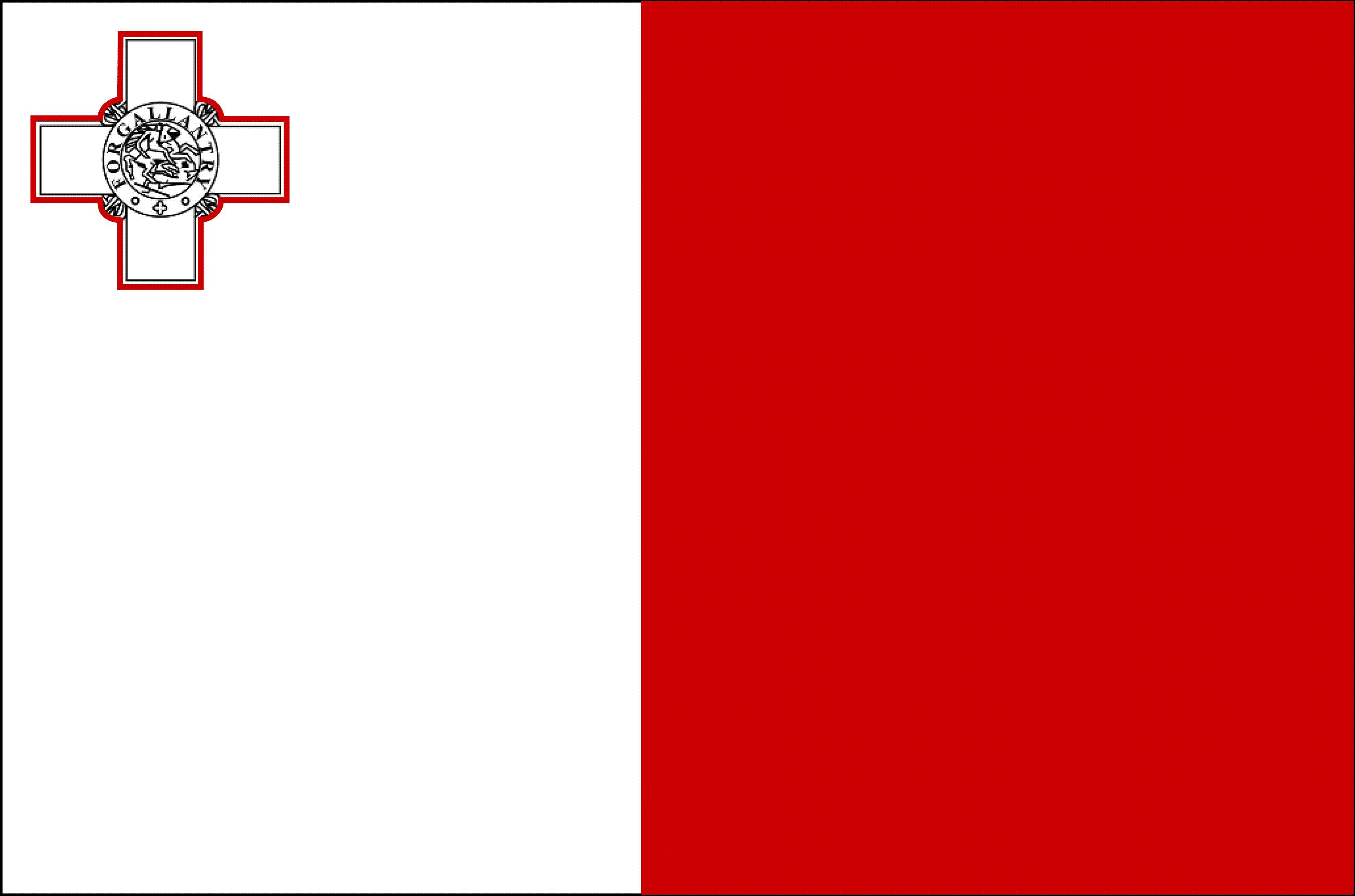 After a quick internet search I found this flag:
Clearly this is not an actual flag but I think it brings some important things to light, Firstly the medal is very complicated and detailed. A simpler version is needed. Secondly it looks awful in the centre of the stars.
Firstly I thought of putting the medal in the canton but I don't like it.
Then I thought of an ensign type flag with the medal in the fly and EU flag in the canton.
This works ok as a flag but not too sure about it as the EU flag? I also thought of a white version for peace
Perhaps this could be used for EU Pace programs but I don't think it works for the EU as a whole. The next design I think work ok. I simply moved the stars away from the centre, towards the hoist. Then put the medal in the bottom fly.
I also made a white flag:
Your thoughts and comments are welcome